Sliding Doors
Secure your home without hiding the view
A Crimsafe Authorised Licensee will be in touch shortly
Sliding Security Screen Doors make sense
Many think about just adding some flyscreens to their existing sliding door system. But wouldn't it be great if you could keep out more than just the flies?
Crimsafe Sliding Screens are as secure as they are stylish. They can be installed in conjunction with an existing sliding door system. There's a locking mechanism fitted into your door jamb. The doors are interlocked to the existing window frame. Plus, they're secured top and bottom to prevent lateral lifting.
Your home is protected. And so are your views.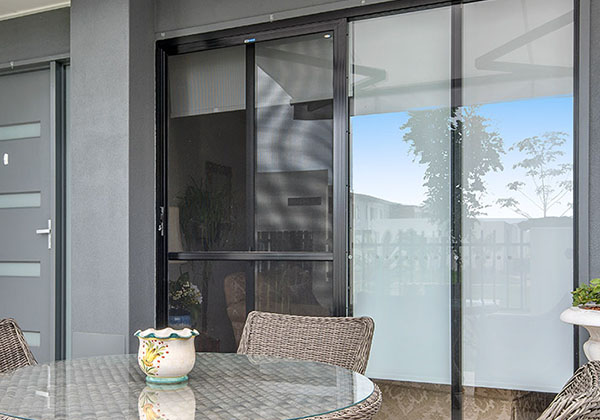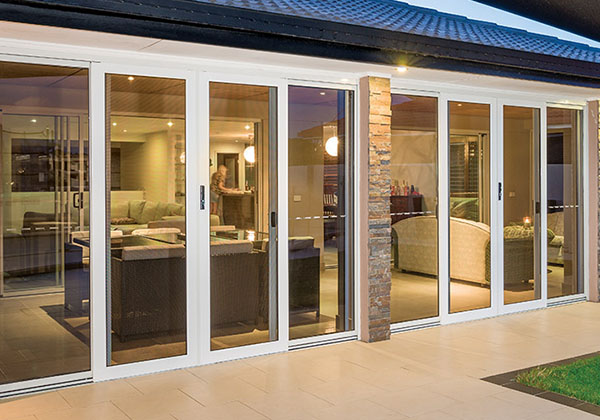 Benefits of our Sliding Doors
Crimsafe Sliding Screen Doors feature our patented technology with structural grade mesh and exclusive Screw-Clamp system. They keep the mozzies and the burglars out, but allow natural light and afternoon breezes to flow through your home. With Crimsafe you get:
Security across narrow or wide expanses
A great alternative to a normal flyscreen
Optional build-out for non-standard systems
No bars or grills breaking your view
Natural light and airflow into your home
Screens that can slide to the right or left
A design that discourages lateral lifting