Hinged Doors
Keep your family safe inside. Keep unwanted visitors out.
A Crimsafe Authorised Licensee will be in touch shortly
Hinged Screen Doors provide peace of mind
Quite often, the main entry points to your home are big hinged doors that look solid to most people. But to a professional burglar, they can look like an easy way in.
Crimsafe Hinged Security Screen Doors really do bolster your defences. Rigorous testing proves that our hinged security doors exceed industry standards and outperform competitors.
On one upright door jamb, the Crimsafe door is attached by three secure hinges. On the opposite door jamb there's a three-point locking mechanism.  So you've got an incredibly strong barrier between you and any uninvited guest knocking on your door.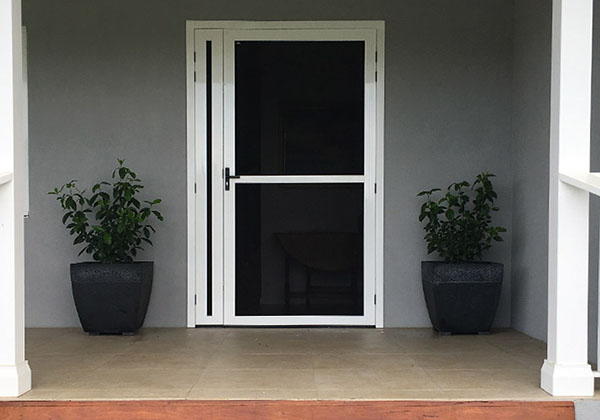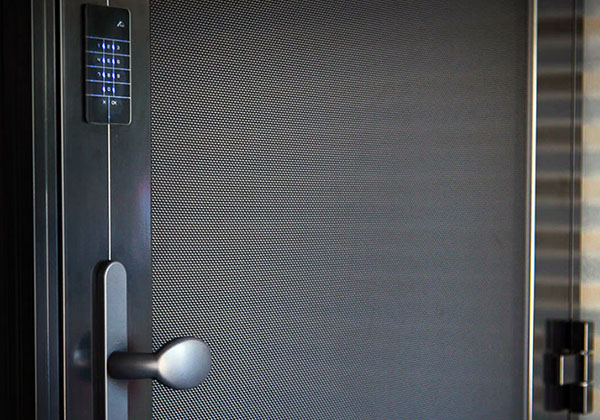 Benefits of our Hinged Doors 
Crimsafe Hinged Security Screen Doors feature our patented technology with structural grade mesh and exclusive Screw-Clamp system. They protect the main entry points to your home by providing:
Three-point locking mechanism security
Perfect fit installation for your doorway
Optional build-out for non-standard systems
Natural light and airflow into your home
A choice of Regular, iQ and Ultimate