Patio Enclosures
Crimsafe's the perfect patio solution
A Crimsafe Authorised Licensee will be in touch shortly
Crimsafe patio screens protect your favourite place.

The patio is your favourite place to be isn't it? It's where you can sit back and enjoy the afternoon breezes as you take in the view. The only problem is, it's often open to intruders, flies and bugs. That's why Crimsafe has designed patio enclosures that keep the nasties out, while they let the air flow in.
Crimsafe patio enclosures are designed to adapt to an existing space, or create a new one for your home.
Best of all, Crimsafe patio enclosures are super strong thanks to our patented technology with structural grade mesh and exclusive Screw-Clamp system.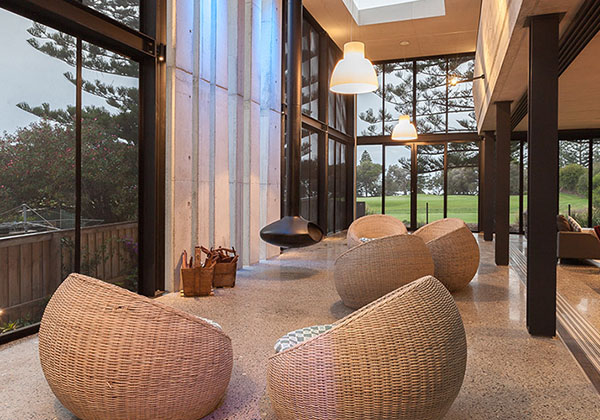 Patio peace of mind
Crimsafe patio enclosures keep flies and mozzies out and provide a secure barrier for your home. They also:
Fit perfectly because they're made-to-measure
Block 53% of heat and 62% of UV rays
Work for various heights and span widths
Can incorporate hinged, sliding or bi-fold doors
Floor to ceiling screening
Suit older homes and modern architecture
Optional midrail to create a sight line